Programs Specifically Designed
For Your Needs
Full Day Camps for Ages 5-11
& Evening Classes for Ages 12-18
JULY 4th to 29th, 2022
Nurture your child's natural love for music and expose them to a wide variety of dance. Learn new tricks from new instructors, try out new dance styles (without the long-term commitment!), or refine your skills and technique. No matter your age, style, or experience, we've got a Summer Dance Program for you!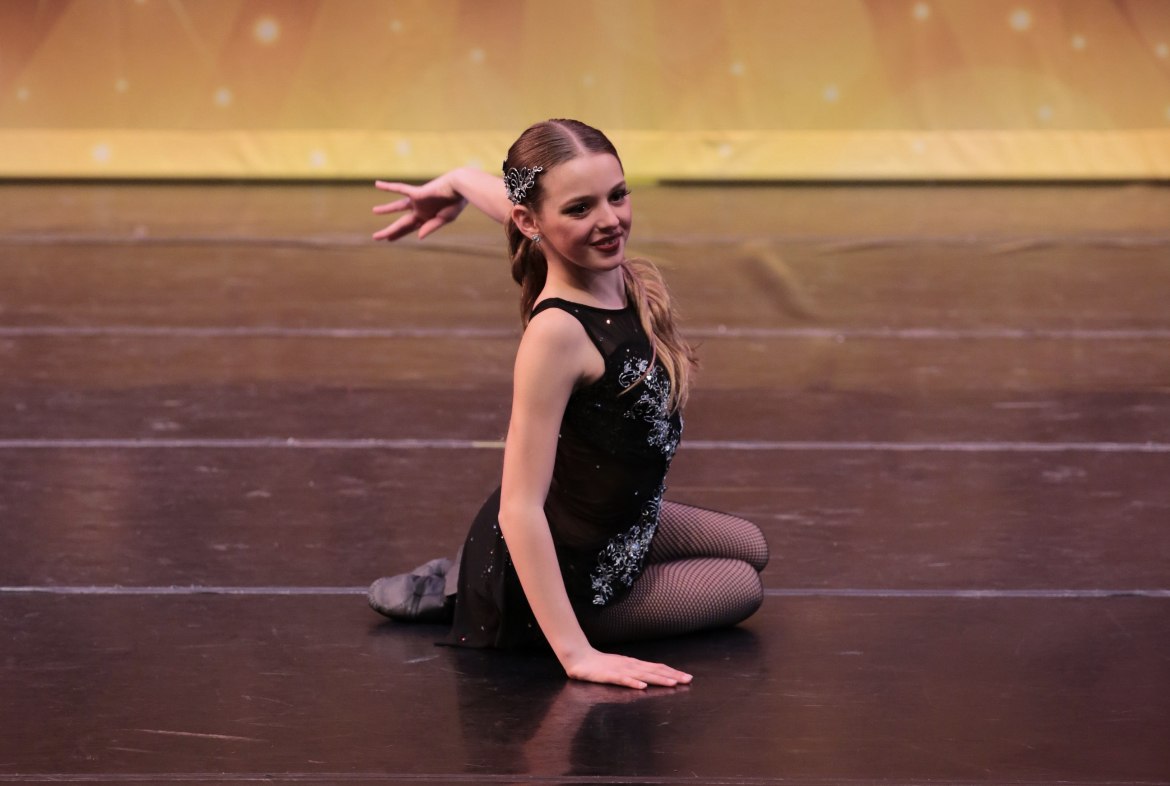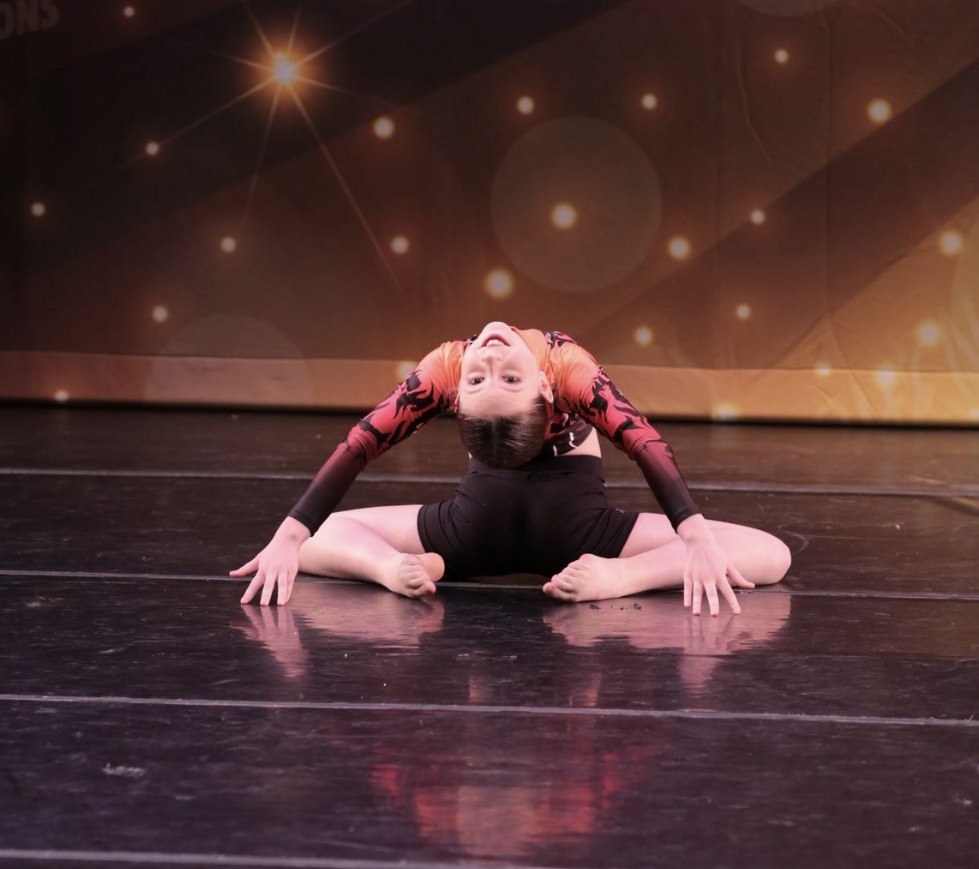 $80 per Day + HST (Before & After Care Available)
Summer Dance Camp for Ages 5-11 runs Monday to Friday 9:00 AM to 5:00 PM.
Students will attend a variety of dance classes each day, including Limbering, Ballet, Technique, Jazz, Jumps & Turns, Lyrical, Contemporary, Acro, Flexibility, Aerials, Hip Hop, Street Jazz and Tumbling with our Tumble Trak! We provide adequate breaks throughout the day with time for arts & crafts and possible visits to the nearby park.
AGES 12-18 | 5:30PM TO 8:30PM
Our Summer Classes for Ages 12-18 runs Tuesday, Wednesday and Thursday evenings from 5:30 PM to 8:30 PM.
Students can attend a variety of dance classes each night, including Ballet, Lyrical, Jazz, Acro, Aerials, Tumbling, Jumps & Turns, Hip Hop and Contemporary.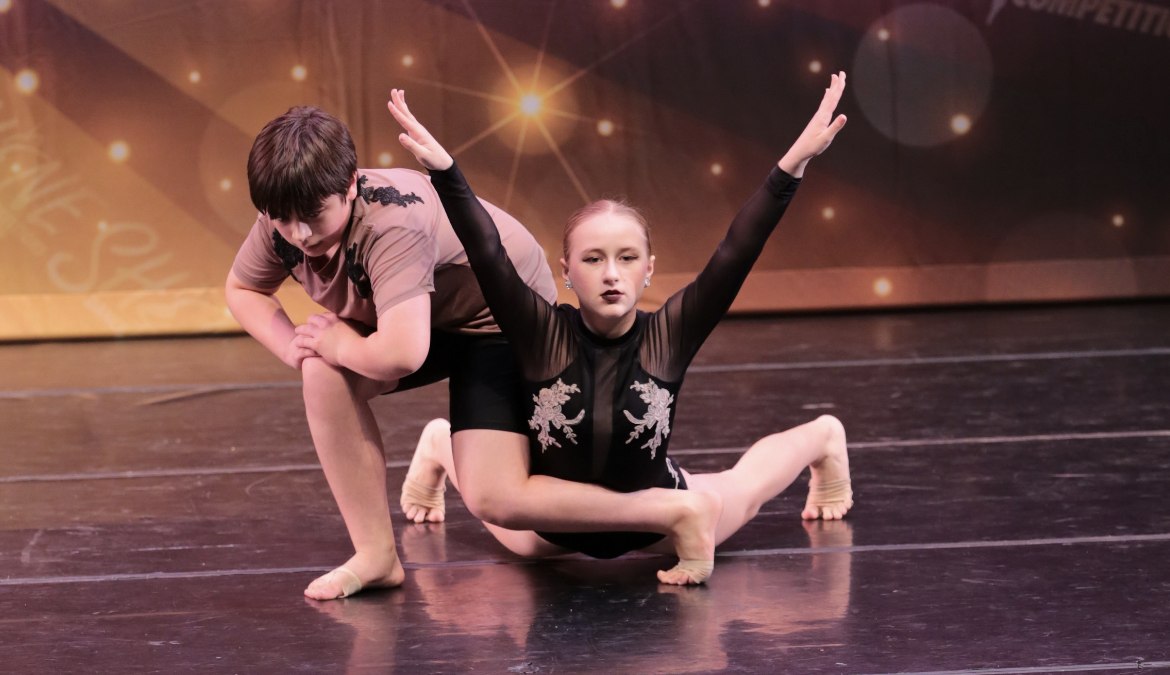 Why Is Summer Training So Important?