Dance Classes
for Kids Ages 3 to 6
Exploring Movement with Dance
Beginners are welcome!
Pre-School dancers must meet the following requirements:
– Must meet the age requirements as of December 31st
– Must be potty trained
– Spring Session registrants must participate in the year-end recital
Note: Dancers must enter the class for their age level to follow the curriculum correctly. This will ensure proper progression through each level of our Creative Dance Department.
Video of some of KADC's young dancers performing. Click 'Full Screen' on video to expand.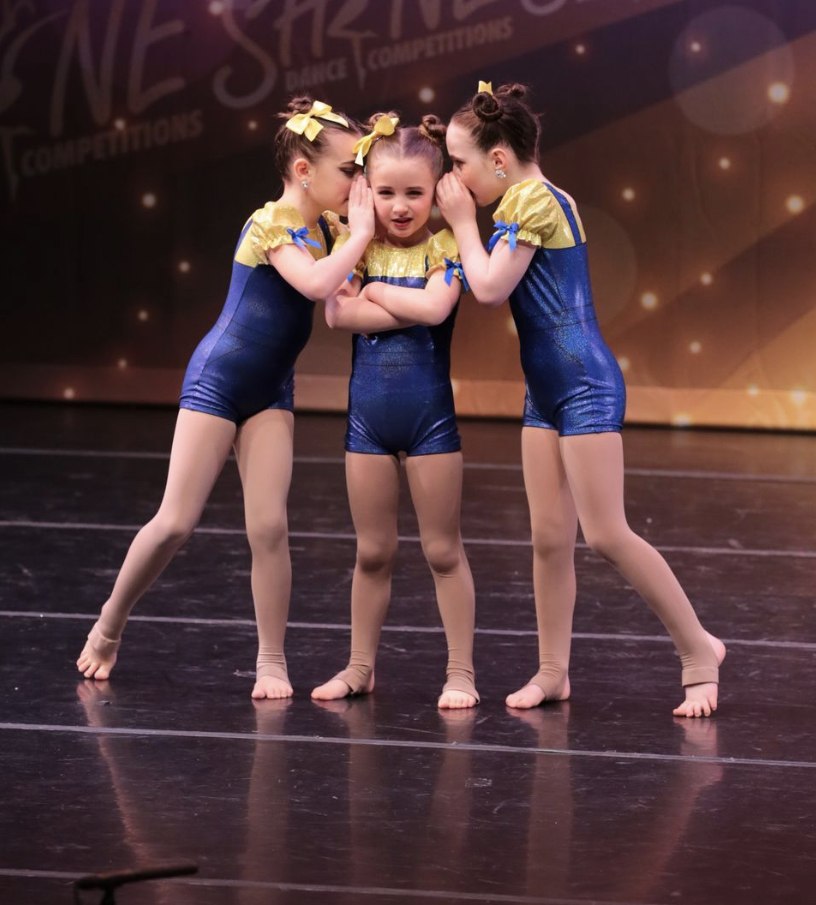 KADC's Pre-School Dance Program is designed for small children and toddlers to explore different types of dance and develop both large and fine motor skills. With a focus on basic dance techniques, these classes provide your child with an energetic introduction to a variety of dance styles.
KADC includes dance styles like Ballet, Acrobatics, Jazz, Hip Hop, and Creative Movement within the program. Classes also include instruction on musicality, team-building skills, cooperation, and dexterity.
By being introduced to a variety of dance disciplines early, these tiny dancers can make a more informed decision as they enter into separated and focused dance classes in the future. KADC will give these young dancers the opportunity to try and choose which styles of dance they would like to pursue once they are 5 years and older.
– Fall Session includes an all-around introduction to multiple dance styles. Each class progressing on to the next.
– Winter Session includes an Open House at the end of the Session where parents are invited into the classroom to see the progress of their child.
– Spring Session participants have the opportunity to perform a choreographed dance at our year-end recital, demonstrating what they have learned throughout the year on a professional theatre stage in front of a large audience.
- Summer Session dancers start and/or continue their weekly training to enhance their skills and to better prepare them for the upcoming Fall Session.