KaliAndrews Dance Company opened it's doors in Ottawa's South East end in 2009. Studio Directors, Kali Wegg and Lyndon Andrews dreamed of providing a memorable experience and a welcoming, family like environment for all of KADC's families. While their primary focus was to provide enhanced, fundamental dance training in a professional capacity, they also discovered the importance of personally developing programs within the studio. Providing endless opportunities, training the dance teachers of tomorrow, and fostering the growth of each, individual dancer holds the upmost importance. 
Kali and Lyndon believe that they are truly blessed to have had the opportunity to work alongside with so many amazing dancers, teachers and choreographers. 
KADC is a beautiful place that continues to thrive with each passing year. This is only the beginning, we are just getting started, and we hope to share the magic with you one day too!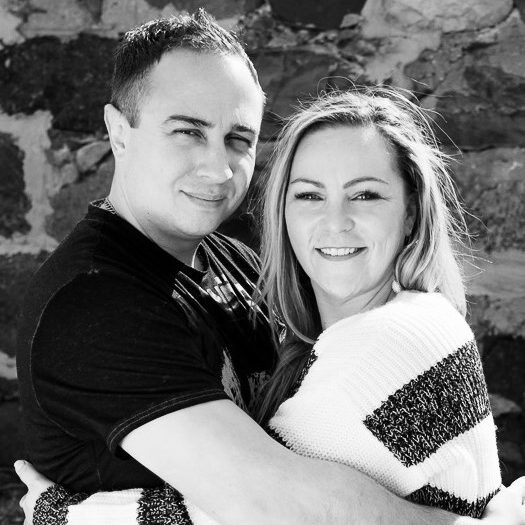 Meet our Studio Directors, Lyndon Andrews & Kali Wegg
We offer a wide variety of traditional dance styles such as Ballet and Pointe, Jazz, Lyrical and Contemporary, Hip Hop and Limbering. We also specialize in circus-based dance styles such as Acrobatic Dance, Stunting, Tumbling, Contortion, and Aerial Acrobatics.
Situated in Ottawa's southeast end, KADC has been training students in recreational, competitive, and professional capacities for over a decade. No matter your interest, we're sure to have the right class for you! Beginners and advanced students are welcome, starting as young as age 3.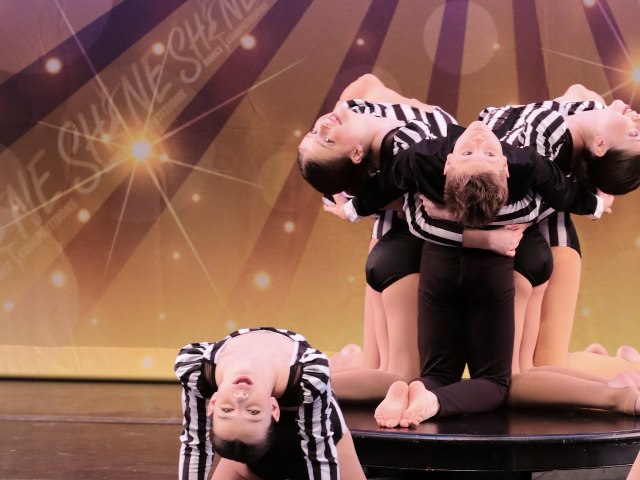 KaliAndrews Dance Company offers programs at the recreational level for those who are new to dance or who simply want to have fun, keep fit, and learn new dance techniques. This no-pressure environment has no performance expectations other than your own.
KADC also offers programs at the competitive level for the more serious dancer who wants to push his or her personal limits, perform in front of a live audience, and compete with other dancers. Physical fitness and previous dance experience are a must in order to produce the finest stage performances.
Also available is the "Teachers Training Program" designed specifically to form the dance teachers of tomorrow. This program teaches the essentials of Technique Development, Choreography, Spotting Techniques, Correcting Faults, Student Motivation, Exam Preparation, Costume Design, and much more. KADC also offers a "Teacher Apprenticeship" program, available to all assistant teachers.
Regardless of which program and style you choose, all of KADC's classes provide certified, professional dance training. Explore your artistic imagination, express your emotion, and let your dreams come true.